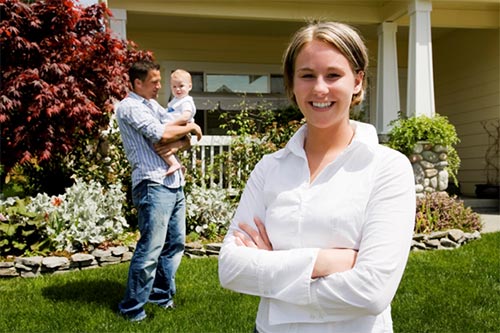 Owning a home is a huge responsibility. Not just financially. But because you're the owner. It's all on you. That means you also have the immense responsibility of keeping your home safe for yourself, family members, and guests who enter your home.
If you are a new homeowner or you just need a refresher, the SafeWise Report names the following as the top 9 reasons for accidents in a home.
Falls
Fires
Carbon Monoxide Poisoning
Choking
Cuts
Poisoning
Strangling
Drowning
Burns
This weekend or the next time you have an hour or so of free time, can you commit to walking through your home and looking for these possible hazards? For more details on what to look for and how to prevent any of these becoming issues in your home, read the full article from SafeWise here.
While you would never expect any of these hazards to harm yourself or the ones you love, prevention is truly key. Keep your home safe and it really will be home, sweet home.
I hope you'll give me the opportunity to help you when it comes time to purchase or refinance a house you're excited to call home. Please call me at 520-975-1900 whenever you are ready!
Categorized in: Home Improvement