Student debt is on the rise as the costs of tuition continue to grow. Students who took out big loans to attend college or graduate school have slightly lower rates of homeownership than those with little or no educational debt, according to Federal Reserve Bank of New York research published recently.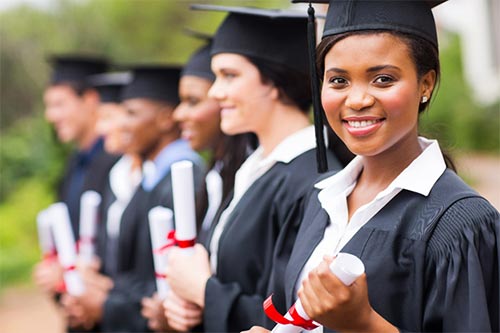 The report found that the homeownership rate for 33-year-old college graduates, with no student debt is more than 45%, about 5 percentage points higher than those who have debt burdens of more than $20,000.
Does this mean college-educated adults with student debt are avoiding homeownership? Not necessarily, according to National Mortgage News.
Data continues to show that earning a college degree is associated with better economic outcomes later in life, regardless of student debt. For instance, four-year college graduates are still far more likely to be homeowners than those who obtained an associate's degree, or didn't attend college at all.
Experts agree that given the large role that the government plays in encouraging homeownership for a stronger economy with loan programs that require little or no down payment, owning a home can be a reality for most Americans.
In summary, don't let debt stop you from exploring your options for owning a home and gaining financial strength. Let me help you find a loan that works for you. Call me today at 520-975-1900.
Categorized in: Credit, Uncategorized