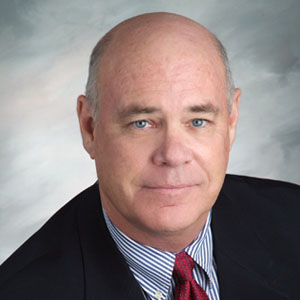 Steve Wolf
Home Equity Conversion Mortgage Specialist
I grew up in the midwest and moved to Arizona in 1971 after graduating from the University of Kansas. I jumped right into the mortgage industry, both originating and underwriting for more than 30 years before exclusively becoming a reverse mortgage specialist. I am a retired FHA Direct Endorsement underwriter, VA automatic underwriter, as well as a delegated underwriter for Federal National Mortgage Association.
I believe the key to success in any business is becoming an expert in your field of expertise. Being honest and always respectful includes returning emails and phone calls promptly. I've discovered success treating others as I wish to be treated and in the end, what you give is what you get.
I devote a considerable amount of time to speaking with nonprofits and church groups about the reverse mortgage product. It is a product I genuinely believe in and want to share with others. I also own a state approved real estate school and provide continuing education credits to the real estate and financial community.
I have two grown children and adore my five-year-old granddaughter. I also enjoy spending "family time" at my home in the White Mountains.